Who Am I?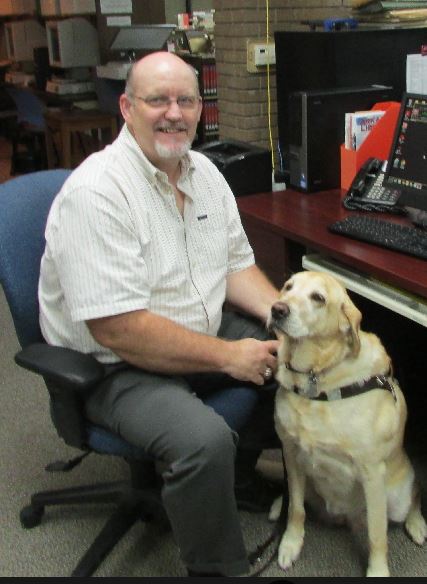 My name is Matt Friend. I am your state coordinator for The IDGenWeb Project. Welcome to our Resource Library. Please contact me by one of the three methods available to your right side of the screen. I hope that I can help you with whatever your thoughts, concerns, or just wanted to share some Idaho-related stuff on this site. Those are alwasys welcome.
I hope to hear from you soon.
Respectfully, Matt Friend
Contact Us (via Form)
Please fill-in all information on this form to ensure we'll receive your message promptly. If you wish to use a direct email link, then go below the form for the link. Thank you for youir patron!
Contact Us (via Link or Image)
Click on the link below to automatically open your default email program.
|
OR
Write out the email address from the image below:
State Coordinator -


Asst. State Coordinator -